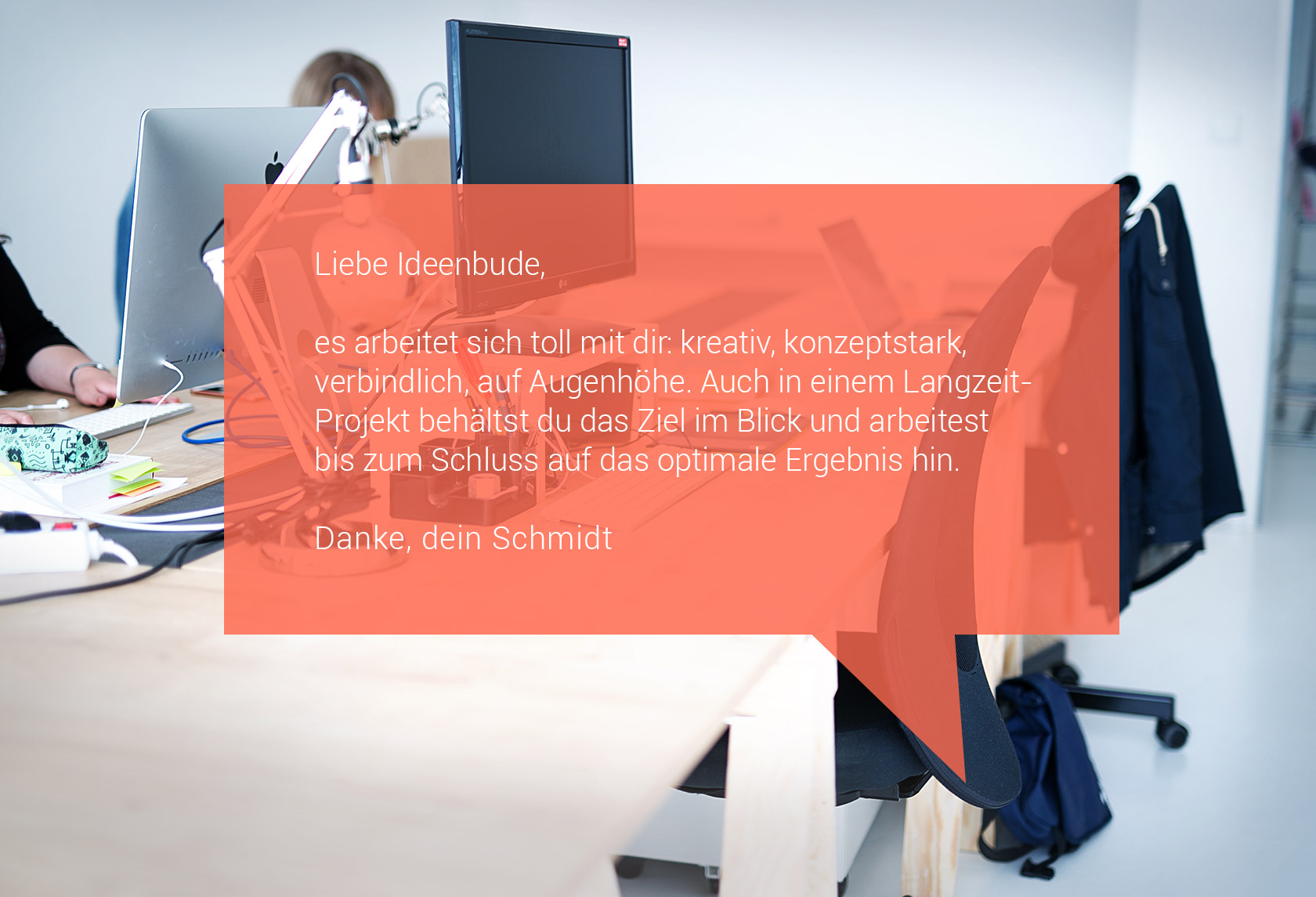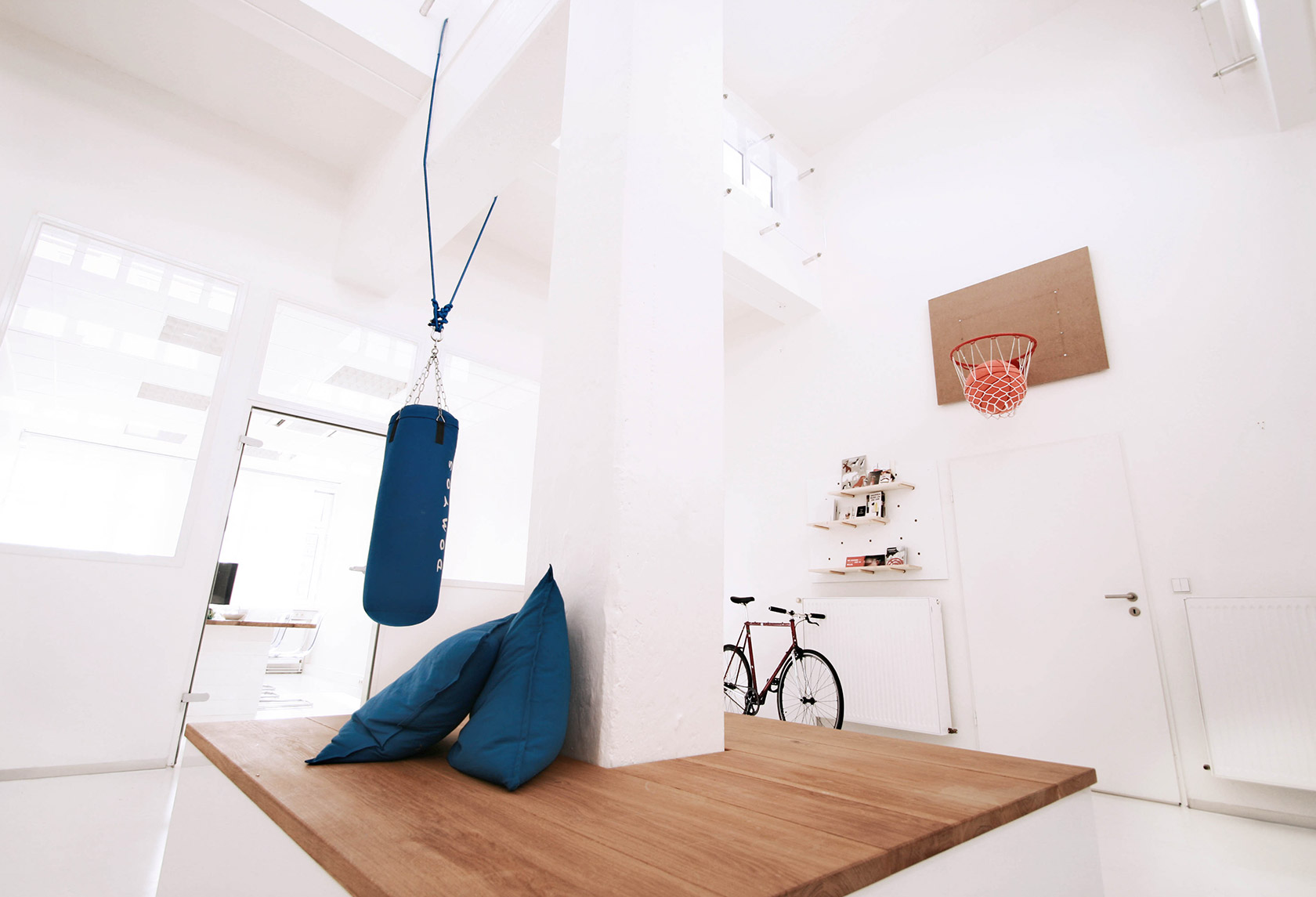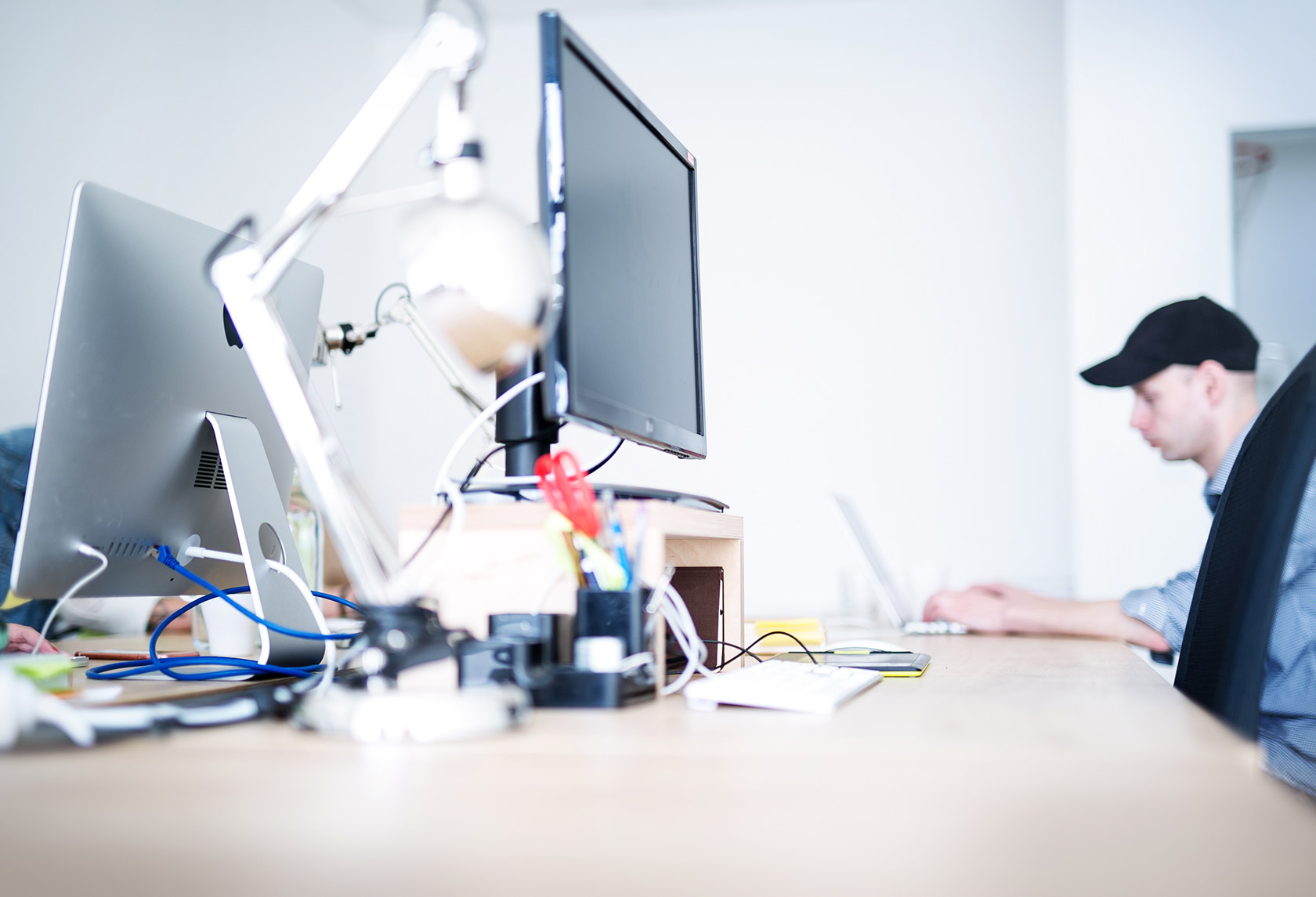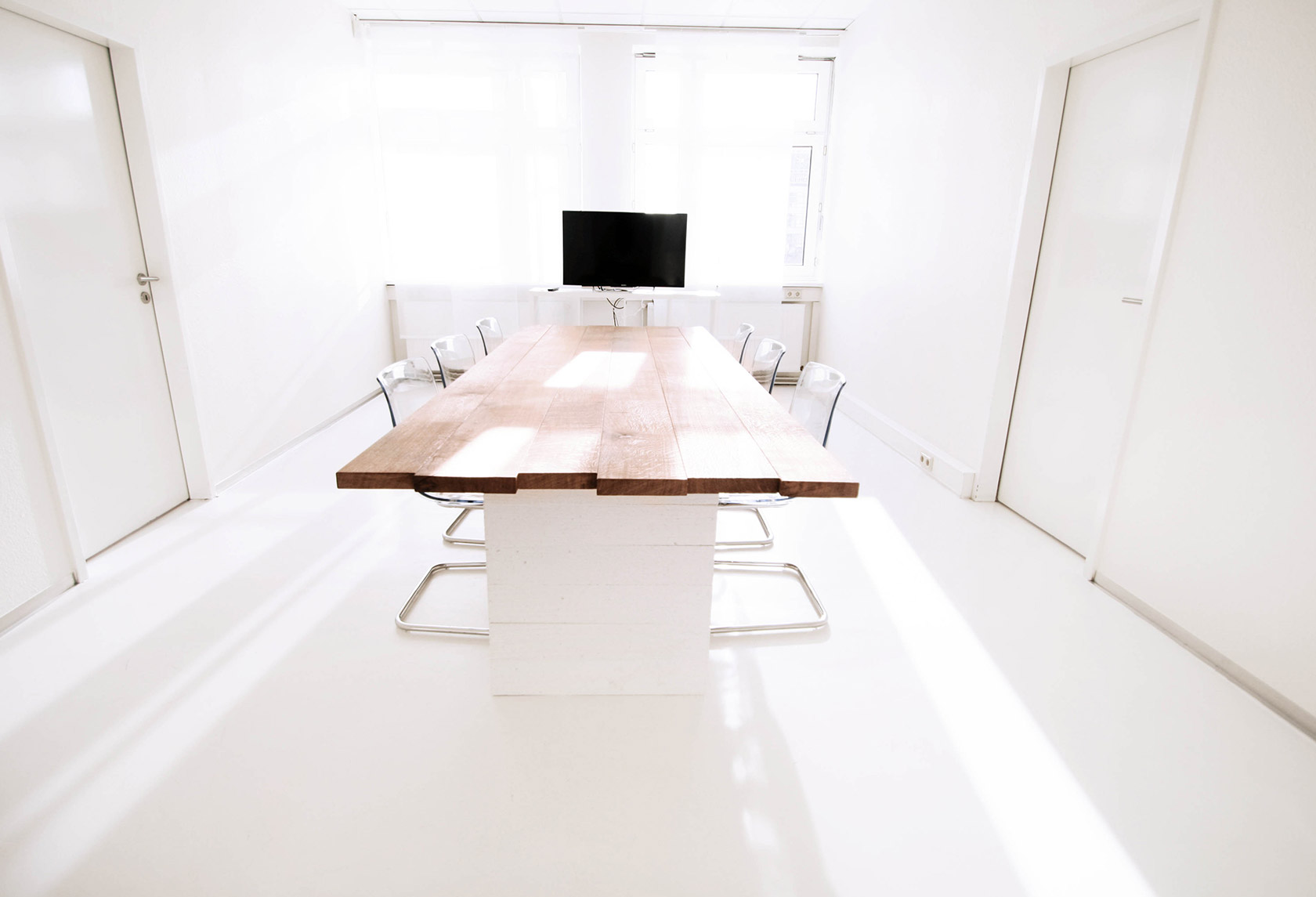 Basic idea
In the creativity branch, many things are happening and they are happening fast! Yet we, as young creative entrepreneurs still have such high standards and expectation and want it 'ALL'.
Well Why Not??
Our flexible and cross medial setup provides enough room to be creative while perfectly balancing high efficiency. This is key for realizing innovative and creative concepts and is the crucial liaison between customer and creation. This concept, just like any good idea, can be summarized: We are a team of creative minds and programmers who not only love their jobs but also love doing it well…. and therefore we do. We always want to do a good job and are convinced that it is possible – without any of the stress or hassles normally associated with such projects.
Supply and Demand
A Brand is created and exists as one. This is true for successful companies as well as for startups. We believe the entire process is important: the before and the after. That's why we have a broad base and provide our customers a place where everything can be created at once. A place where Ideas are born…Ideenbude!
Concept&Text
NAMING / POSITIONING AND MARKETING /
INFORMATIONSARCHITECTURE / PERSONA-BASED DESIGN
Branding
LOGO / CORPORATE DESIGN / BUSINESS EQUIPMENT
Web&App
RESPONSIVE DESIGN / INTERFACE / PERSONA-BASED DESIGN / DESKTOP-PUBLISHING /
HTML / PHP / JAVASCRIPT / WORDPRESS / TYPO 3 / MAGENTO &SHOPWARE (E-COMMERCE)
Print
POSTER / BROSCHURE / FLYER / CATALOUGE / BOOK
Photographie
PORTRAIT / CORPORATE / MOTION / STORYTELLING
Infodesign
PRINT / FILM / INTERAKTIV
The Entire Package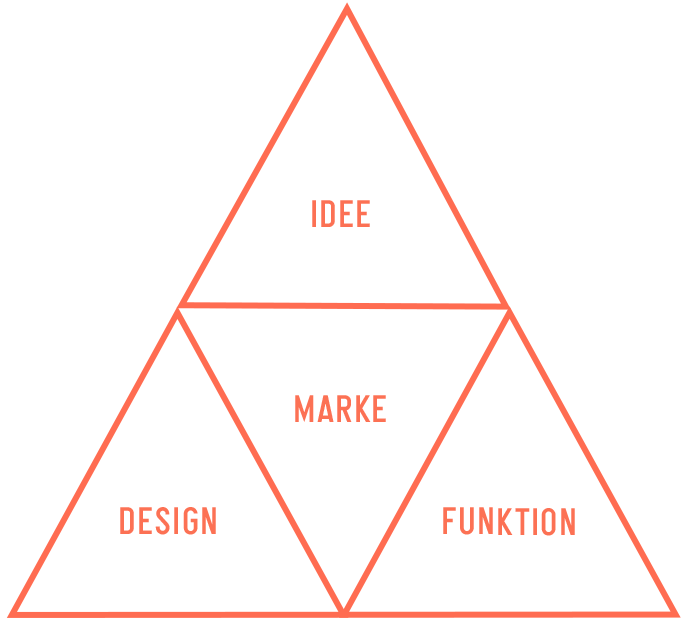 Consultants who also have a creative side are a rare luxury. We believe that everything should be brought together effortlessly, and that starts with us. All ideas from brand design to brand function will be perfectly coordinated from our experts, using their individual specialties, to each contribute to and strengthen the Brand core. For us…Creation is a well-rounded process.